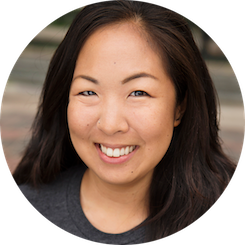 I'm an advocate for remote work, sustainable company culture, and common-sense management.
Often, talented people are promoted into leadership roles without ever being given the fundamental tools needed to support and maintain a healthy team. After over 10 years of providing organizational support, I'm on a mission to ensure good people never become bad bosses.
・・・
Currently, I'm the President at MeetEdgar, one of Inc. Magazine's fastest growing companies in America and a certified Great Place To Work. You can read our Employee Handbook here: http://ed.gr/MeetEdgarCultureGuide
P.S. Ask me about my snowboard bum past.