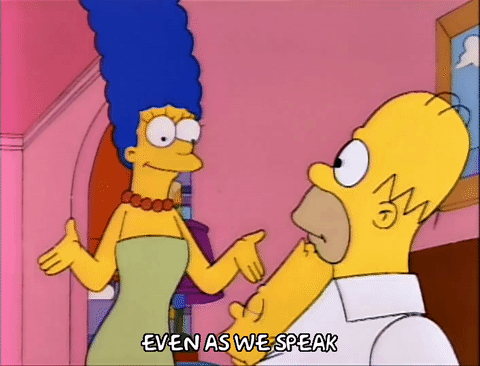 I'm rounding out my first year of being a homeowner in Los Angeles. It's a weird life full of trips to Home Depot, washing dishes in the bathroom, and not noticing the dried paint in my hair until after I'm back from running errands.
Here's how I'm spending my days:
Furiously trying to turn this into an actual kitchen one can cook things in (or that two people can stand in at the same time at least).

Bullet journaling as a way to help me keep track of my now too-numerous-to-count "life betterment" initiatives (and which plants need water today). Don't know what a bullet journal is? Here's a really boring video about it.

Back to eating clean, but now with 20% more flexibility since I live in a place where going out to eat doesn't exclusively end in disappointment.

I handle operations at MeetEdgar, where I am happy to be creating an environment where work doesn't suck.

Trying to read one book at a time.

Spending time with the dog and the dude whenever they let me.
Here's how you can keep in touch:
On Twitter @itsmesarahp

Blurry cell phone vignettes of my life on Instagram @sarahpark

On Tumblr, which I use both as a scrapbook and a bottomless source of low-brow lolz
Inspired by Derek Sivers' now page.